Shopping Cart
Your Cart is Empty
There was an error with PayPal
Click here to try again
Thank you for your business!
You should be receiving an order confirmation from Paypal shortly.
Exit Shopping Cart
Hall Travel and Associates
Najee
, a legend when thinking about his length of career; matched with a long list of jazz tunes steaming from 1986; performed last night at
Mitchell's Ultra Lounge
in Euclid, Ohio.
 This New York native and 2-time Grammy nominated saxophonist & flautist had the crowd vibin' the whole night. As with many Cleveland crowds, you really have to show us what you got before the crowd starts to give you props (proper credit) and the crowd was true to form last night.
 The 1st song performed left everyone waiting for more with a few splatter applauses through-out the audience; the band even seemed startled with the small applause but by the end of the night we all had realized that not only was
Najee
a great performer but was also able to hold his own with the up-&-close and personal crowd (who sometimes wanted to show-out).
Najee
's performance was strong but at times it seemed as though the sound should've been raised (in my opinion) for such a legendary performer's 1st debut in own town; but for the most part everything seemed to run without a glitch.
 The opening band - The Jay Lambert Experience, had a nice up-beat sound, somewhat similar to the band
Lettuce
(a big band feel) and the opening poetry by Mr. & Mrs. Smith (if my memory serves me right), was thought-provoking and heartfelt when after their performance, Mrs.Smith presented Mr. Smith with a small pink gift bag - surprising Mr. Smith with the announcement that they were expecting!
His words..."all I can say is wow!"
 Another memorable evening of great entertainment in Cleveland, Ohio.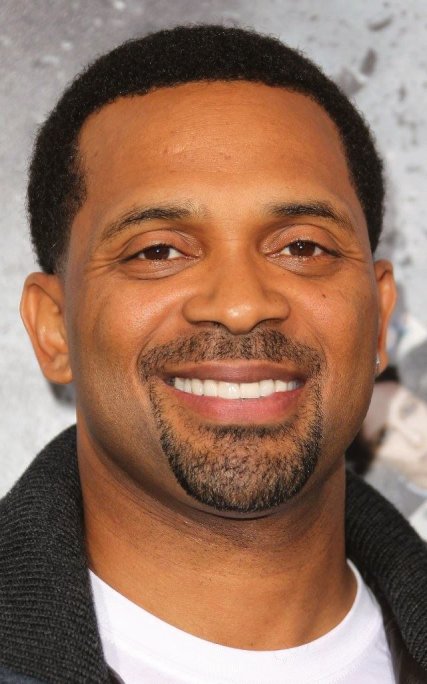 For those of you who had the opportunity to step-out this past weekend, I hope you were able to check-out Mike Epps, Saturday night at the State Theatre; here in Cleveland, Ohio. (Nov. 22).
 Dude put on an excellent stand-up comedy show (with his MC, a comedian from the ATL and another comedian who actually looked like Justin Beaver) which had the crowd laughin' the whole night. It even seemed like Mike Epps gave the crowd a few extra bonus minutes on stage; which is always a good thing.
 He spoke about his permed-up hair-do (Ole' school playa' style), his visit to the White House, his hometown of Indi (Indianapolis, IN.) and joked about the crowd (breakin-down the whole crowd from the 60's babies to the 90's babies). It was hilarious!
 Cleveland's emergence in the limelight has continued to bring famous comedians to town with the likes of comedian Katt Williams, as well as Paul Mooney to name a few. 
 (Props go out / thanks to all those who are involved in making these shows a huge success and a great night of enjoyment for the city of Cleveland.
 Recently, I had the opportunity to visit Cleveland's newest luxury hotel, the Westin Cleveland Downtown. This former Crown Plaza property has said to receive a $64 million dollar renovation, which is owned by
Sage Hospitality
.
 The combination of this brand new luxury hotel with the addition of the new
Cleveland Convention Center
, is sure to bring a higher level of recognition and prestige to this well-known Mid-west town.
 The Westin Cleveland Downtown offers 481 upscale rooms, a full-service restaurant, state-of-the art fitness center and about 20 meeting rooms totaling 26,000 square feet.
 Highlights would include their heavenly beds, the restaurant,
Urban Farmer (Steak house)
, their close proximity to Cleveland events and activities and their staff's tremendous level of professionalism matched by their exceptional courtesy.
 The Westin Cleveland Downtown; a reflection of Cleveland's continual pursuit of excellence and prominence.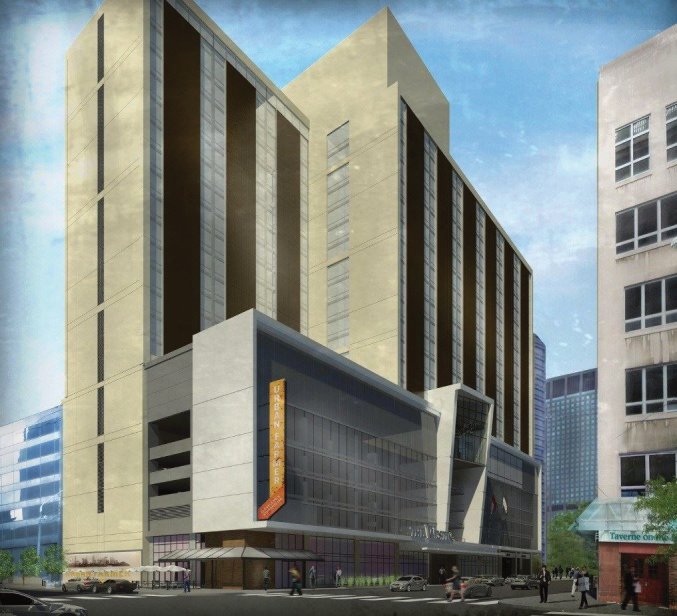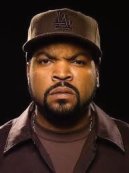 Tuesday night seemed to be a bad time to have any concert (especially one of this status-
Dela Soul
,
Public Enemy
,
Ice Cube
and
LL Cool J
). Maybe the schedule would only allow them here for that night; whatever the case, hundreds showed-up to enjoy some ole' school hip hop on the shores of the Cuyahoga River.
 From the start, one of NYC's DJ's got the crowd into a good feel; with ole' school cuts, like
Flashlight
, songs by
Whodini
and several other ole' school cuts. His stand-out comment to the crowd was, "We come in peace. One love!"
(Viewers Discretion is Advised-Explicit Lyrics)
 Dela Soul added more excitement and continued to try to get the crowd amped! They performed songs like, "
Me, Myself and I
" and "
My Buddy
," which moved the crowd as the rain clouds moved in.
 Overall, a great perfomance rain or shine. The pavilion is covered, which leaves the audence & performers in-tact.

Monday
9 AM–6 PM
Tuesday
9 AM–6 PM
​Wednesday
9 AM–6 PM
Thursday
9 AM–6 PM
Friday
9 AM–6 PM
Saturday
10 AM–2 PM
Sunday
Closed
/