Shopping Cart
Your Cart is Empty
There was an error with PayPal
Click here to try again
Thank you for your business!
You should be receiving an order confirmation from Paypal shortly.
Exit Shopping Cart
Hall Travel and Associates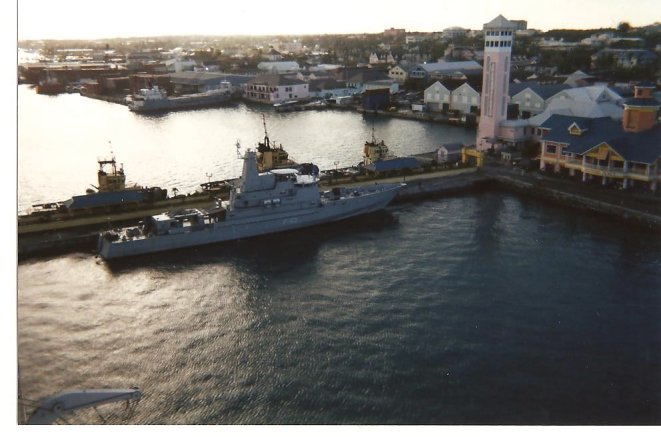 Now that you've arrived at one of your destinations / "PORT(S) OF CALL"- a port or destination where the ship visits during a cruise, you should be all ready for fun & adventure, tours, island cuisine, or one of the many Island excursions that are offered during your visit.
 Take your time, plan ahead, and explore. Those savvy travelers may leave you in the dust, knowing the exact location they want to go and how to get there, but those new to it all, may want to stay in a group or matched up (especially in unfamiliar territories).
 Always remember your on vacation-enjoy yourself; respect your neighbor's country, (don't forget you're an out-of-towner), and most importantly-WHEN IT'S TIME TO LEAVE...DON'T MISS THE BOAT!
 *One side note: during your cruise you'll also go through a drill which prepares you in the event of emergencies. "ALL HANDS ON DECK!"
 Ok, now you're gettin' it! Lots to do...but there's plenty more! After your 1st few hours on the ship, you'll have experienced relaxation, glitz & glamor (from shopping & taking pictures in your lavish surroundings), exuberant feelings from possibly WINNING $$ MONEY $$ in the casino, having room service, a great sit-down classy dinner or maybe even an all-you-can-eat buffet meal.
 These are just some of the things you've probably already have done on your cruise. Now let's not forget your going to different ISLANDS! Oh yeah, sand in the toes, hot hot hot, fun and adventure ISLANDS!
 You may cruise right-up to the island, or take a tender, ( a small vessel [ship] that takes passengers between the [cruise] ship and shore when the vessel [ cruise ship] is anchored.
Stay tuned for more of Something About That 1st Cruise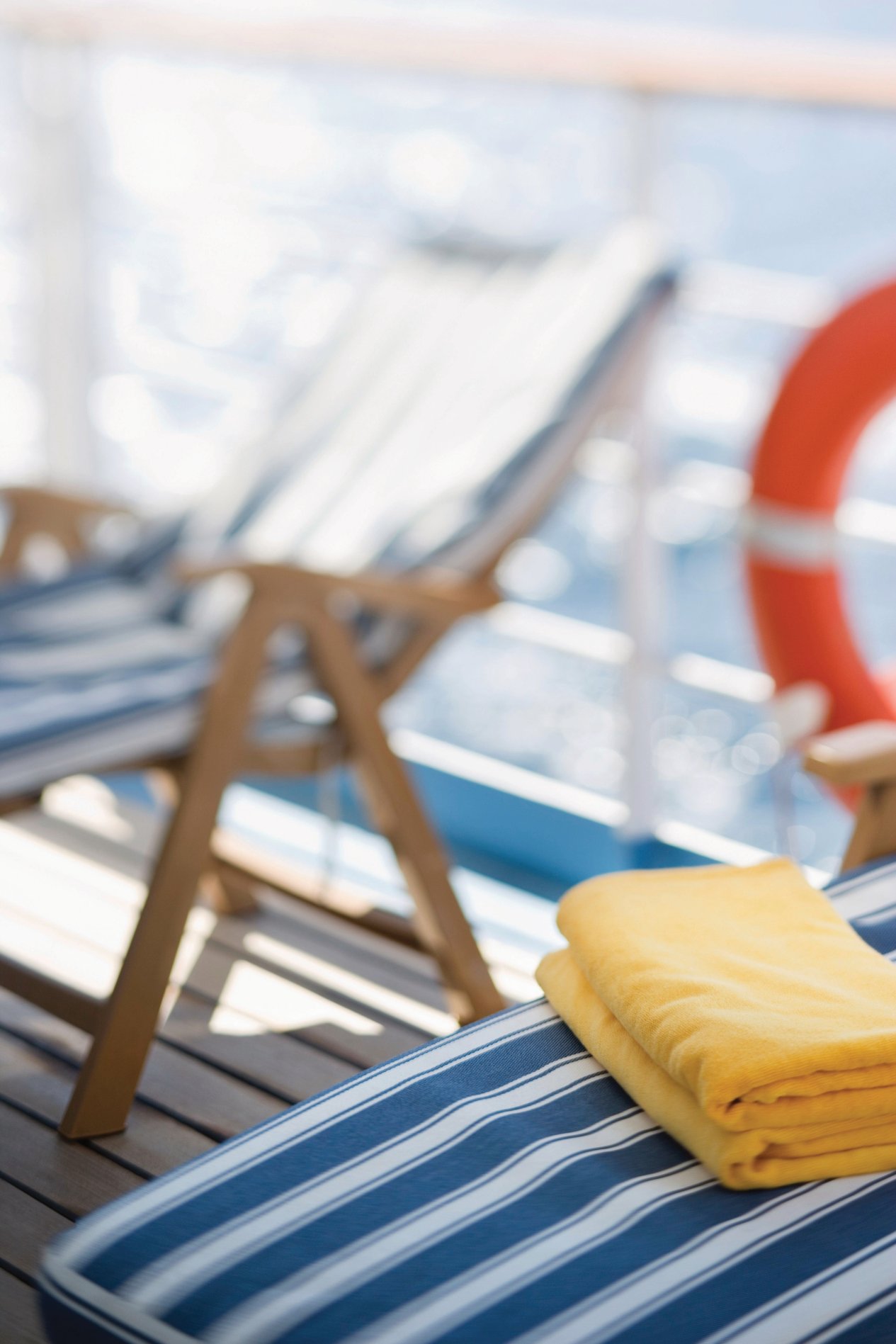 Now is the time for exploring. You're all checked-in; bags are in your room and you've enjoyed a ice-cold refreshment to get you a bit more rejuvenated.
 There's also the "ultimate relax-mode." Lying down in one of those lounge chairs on the decks, taking in the breeze; (with a good book, or maybe even dropping that hat over your eyes.)
 What about the "family-mode?" Ah yes, the family-mode. Any-one for putt-putt golf? Or how about that water-slide?
 Whatever you begin to do on your 1st cruise, should be THE START of fun and excitement for the next few coming days.
Stay tuned for more of "Something About That 1st Cruise"
 You've just completed checking-in for your cruise, you've walked across the gangway, been star-struck by the Atrium, now what's next?
 Is it time to party? Relax? Get your grub on? Well, the rest is about up to you. Putting those bags away will certainly tie-in there... (one way or another) but that may not even be your 1st stop.
 Once you're settled, there's ALL KINDS OF THINGS you can do: Since you'll be leaving Miami, or your particular (port of departure)-wherever your cruise ship leaves from -  you might want to start off with your favorite refreshment and  head-up to one of the top decks to take in the breeze, as you prepare for your cruise.
It's also a great place to take photos!
 Hungry? No problem. The FOOD'S INCLUDED IN YOUR PRICE, so go right ahead; get your grub on.
You're most likely to find people lining-up at the grills set-up near the pool area.
Stay tuned for more of Something About That 1st Cruise
Now let's talk a little bit about what it took to get to that place called the Atrium.
 First is the (sometimes, not so fun) part of registering for the cruise. It's going over all the preliminaries to make sure they know who's getting on the ship and also to sign-up for the SIGN & SAIL CARD.
 These cards replace the use of cash on the ship so that PASSENGERS can purchase items from the gift shop, alcohol, spa services, and other services you may need. (eg. dry cleaning, hair cut/dresser etc.)
 Credit cards or a certain amount of cash can be used to establish a balance. They'll also want to check your ID's at this time. (DRIVER'S LICENSE, PASSPORT, STATE ID, MILITARY ID ETC.)
 There's some confusion about the passport issue, but if you have 1 bring it. It makes checking in quicker. If not, YOU CAN STILL cruise, as long as you're returning to the same port that you left from....in all likelihood, EVERYONE WILL. (Unless during a island visit, you need to be flown home-THEN YOU DO NEED A PASSPORT)
 Whew! Are we done yet? Just about.....
Stay tuned for more of "Something About That 1st Cruise"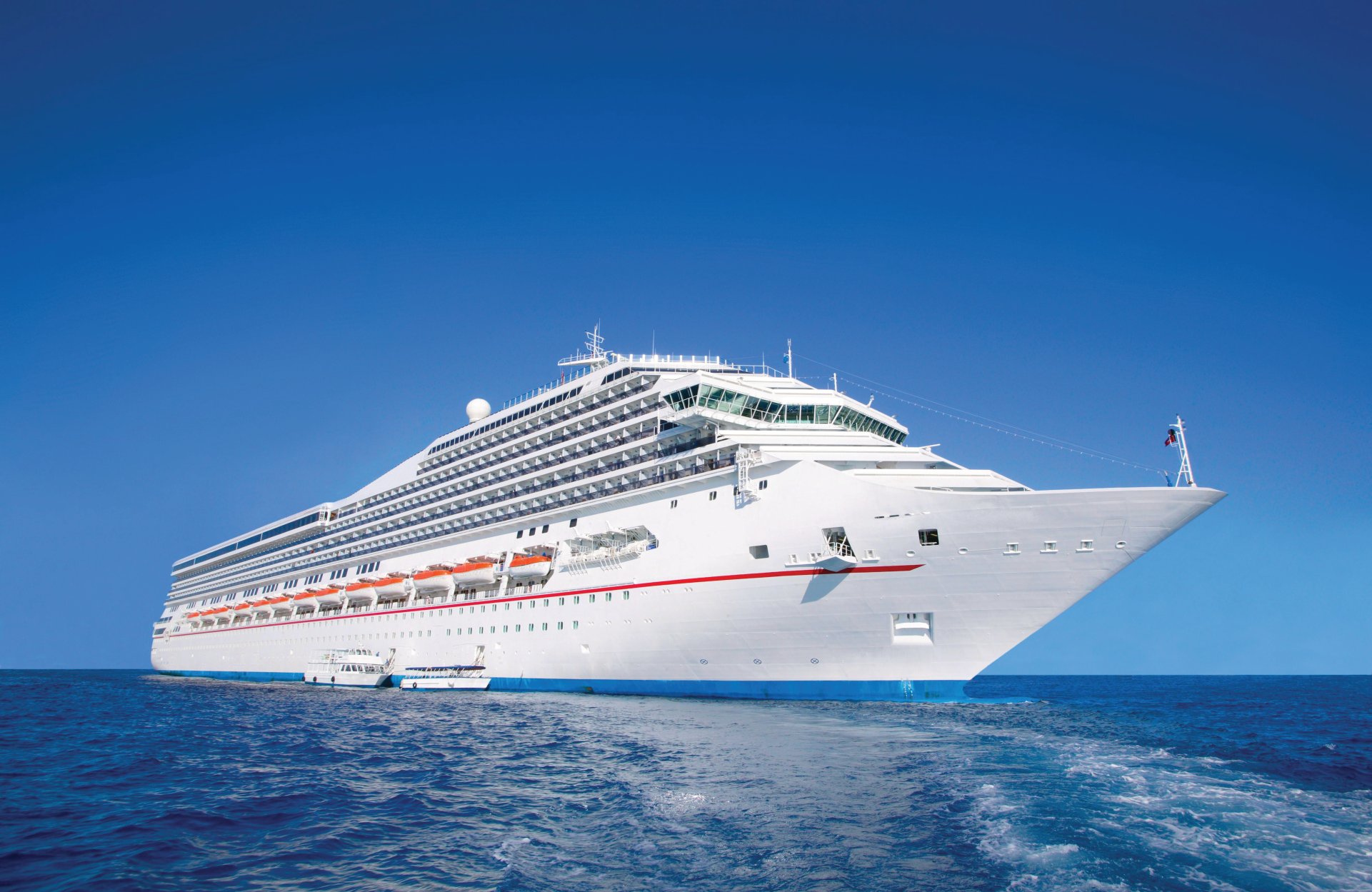 So your taking your 1st cruise. Are you excited? Those that have been will likely ALL agree that the 1st time they saw that ship-they were like, "WOW! that's huge!"
 As you enter the ship, called the "gangway" - a temporary bridge laid from the ship to the dock; also the side of the ship where passengers board or leave the ship, your heart is probably beating a little faster now in anticipation of THE GREAT TIME your expecting to have!
 What follows is the thrill of walking into a massive structure, filled with gold & brass, spiral stairways, large chandeliers glistening above and the suited-up, classy ship staff welcoming you as you're just about ready to get it ON! This area is known as the "Atrium".
 Stay tuned for more of "Something About That 1st Cruise"
Monday
9 AM–6 PM
Tuesday
9 AM–6 PM
​Wednesday
9 AM–6 PM
Thursday
9 AM–6 PM
Friday
9 AM–6 PM
Saturday
10 AM–2 PM
Sunday
Closed
/